The hubby has been daydreaming (and night dreaming) about his home office ever since he took his new job...he will have to make what we have for a little bit while we are in transition (i.e. the biggest work space we have right now is our dining room table) but he has big idea of what he wants in a desk, a chair, colors, etc. Today he e-mailed me some rugs he compiled...mainly ideas for his office but for the house in general too. So here is what the man of the house came up with...I think there are some good options for both of us...masculine for him and stylish for moi! Here is a shot that I took at the home inspection of what will be the office.
All the rugs below are from World Market. He had some ideas from Pottery Barn as well, but they wont let me copy the image URL's ...I will link to them at the end of the post!
Phil loves shaggy rugs, I was never a big fan but this one doesn't seem too bad and I think a nice neutral would be good in our bedroom to set off our
Blythe bedding pattern
This is red one very much for a man who has many leather bound book and whose home smells of rich mahogany...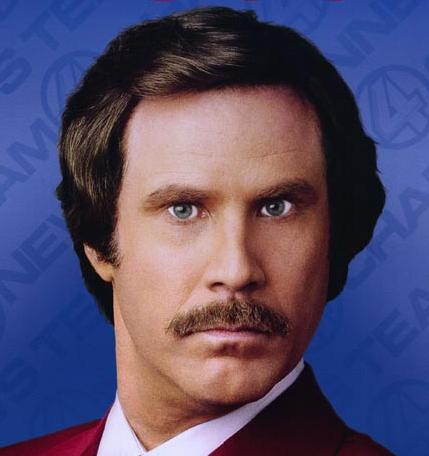 Ron Burgundy?


I like this dark one, Just might be too dark for a small room...what do you think?


I saved my favorite color scheme for last. Phil would like dark wood or black desk and I think this light motif would be a lovely contrast. A good blend of the two of us!
Finally here are Phil's picks from Pottery Barn.
Which one is your favorite? Should I go with the Ron Burgundy look? Have Phil grow a mustache while we're at it? Let me know your thoughts...I love hearing from you!